Inform, Intrigue and Get People to ACT
Greetings…
I write copy that helps people solve problems and discover new information that can dramatically improve their lives.
Copy that increases sales for you, and builds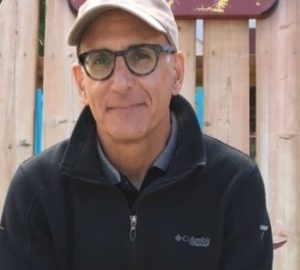 strong, lasting relationships with customers. If that's the kind of copy you want for your direct, online and social media marketing campaigns, then you've come to the right place.
This website will give you a quick introduction to the work I've done for clients in the Alternative Health, Financial Services, and other business sectors.
Better yet, why not send me a quick email to or give me a call, to find out how I can help with your specific needs or project. Just click on the "Contact" link in the top left corner to get in touch.
Thank you for your interest. I look forward to speaking with you.
Sincerely,
Barnaby Kalan
P.S. If you don't see a sample on my website that matches the type of project you have mind, send me an email. Chances are good that I've done work for companies in your business sector over the past 25 years.